A place to innovate, collaborate, grow, disrupt, and network.
The Hub350 space, located at 350 Legget Drive, serves as a meeting place for industry leaders, academia and investment professionals to collaborate on projects – offering KNBA member companies unparalleled access to the connections and funds they need to get projects off the ground. The innovative new space – designed by Linebox Studios – features a variety of touchdown spaces, meeting rooms and sound-proof phone booths to allow people to work and collaborate at the hub, as well as a state-of-the-art media studio, sponsored by Kanata North giant Ross Video.
---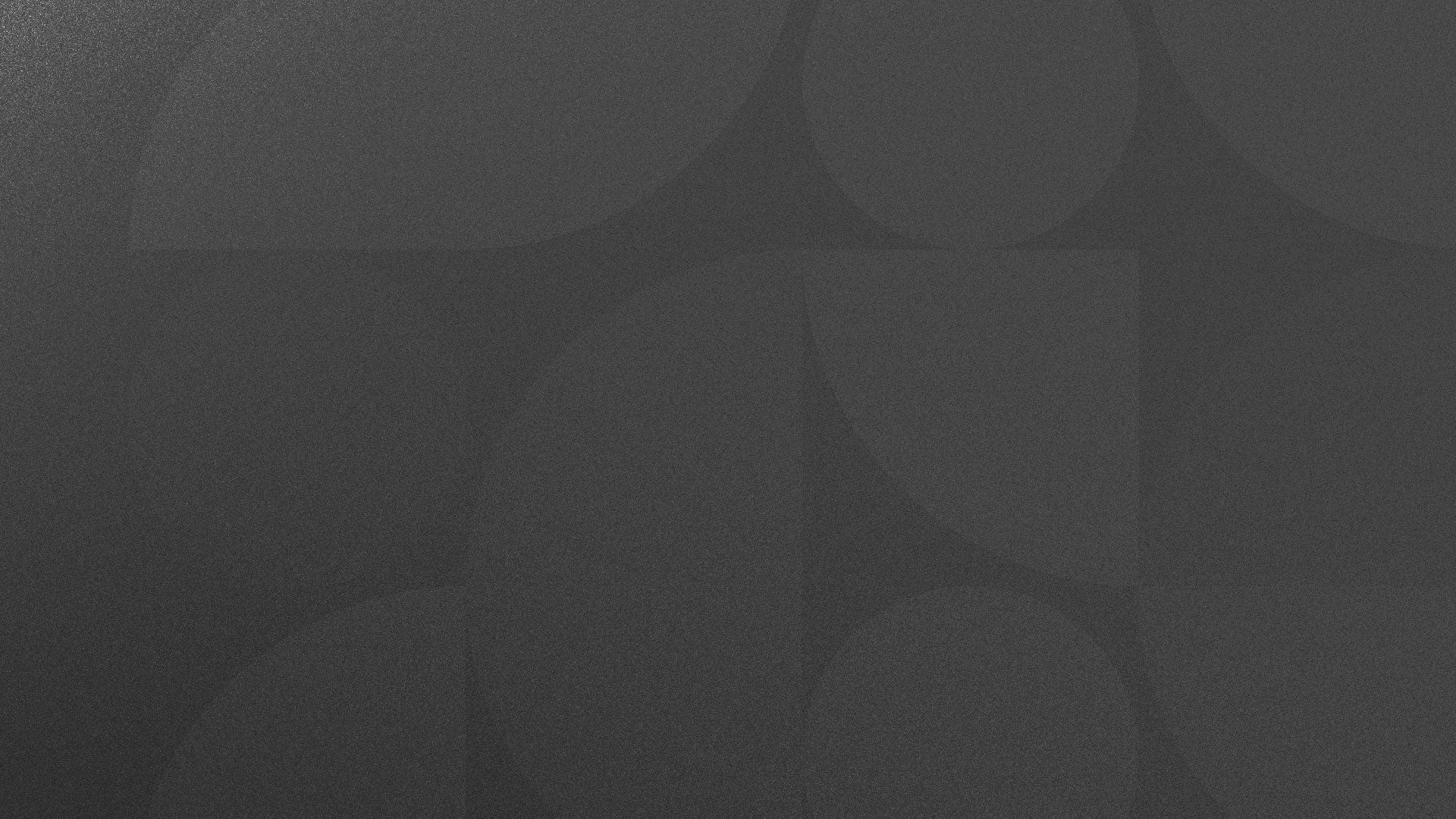 The Hub350 space is located at 350 Legget Drive, in the Kanata North Technology Park. Our full address is 350 Legget Drive, Kanata, Ontario, K2K 0G7.
No, Hub350 is the gateway to Canada's largest technology hub and is purpose built to serve as an inclusive space for a variety of students, talent, investors, companies and creatives to collide.

As a central gathering space and town hall in the heart of Kanata North, Hub350's purpose is to attract industry, academic and financial institutions from across the country and around the world to coexist and collaborate with the 540+ technology companies located in Kanata North.

Whether you are an existing employer or employee within the Kanata North technology park or a newcomer to the Ottawa tech community, Hub350 is your spot to soft land. The facilities offer a broad range of workspaces, from hot desks to meeting rooms, cafes and a variety of lounge areas. Visit us for a tour, book on the spot and post up for the day or reserve our meeting and event space in advance.
Hub350 is open on Monday to Friday from 9am to 5pm every day.
To book a space at Hub350, head over to our 'Facilities' page and click "book now". If you have any questions, please reach out to us at info@hub350.com.
Yes, there is free wifi for anyone who has booked a space or is hosting an event at Hub350. Visit our reception desk when you arrive to get access.