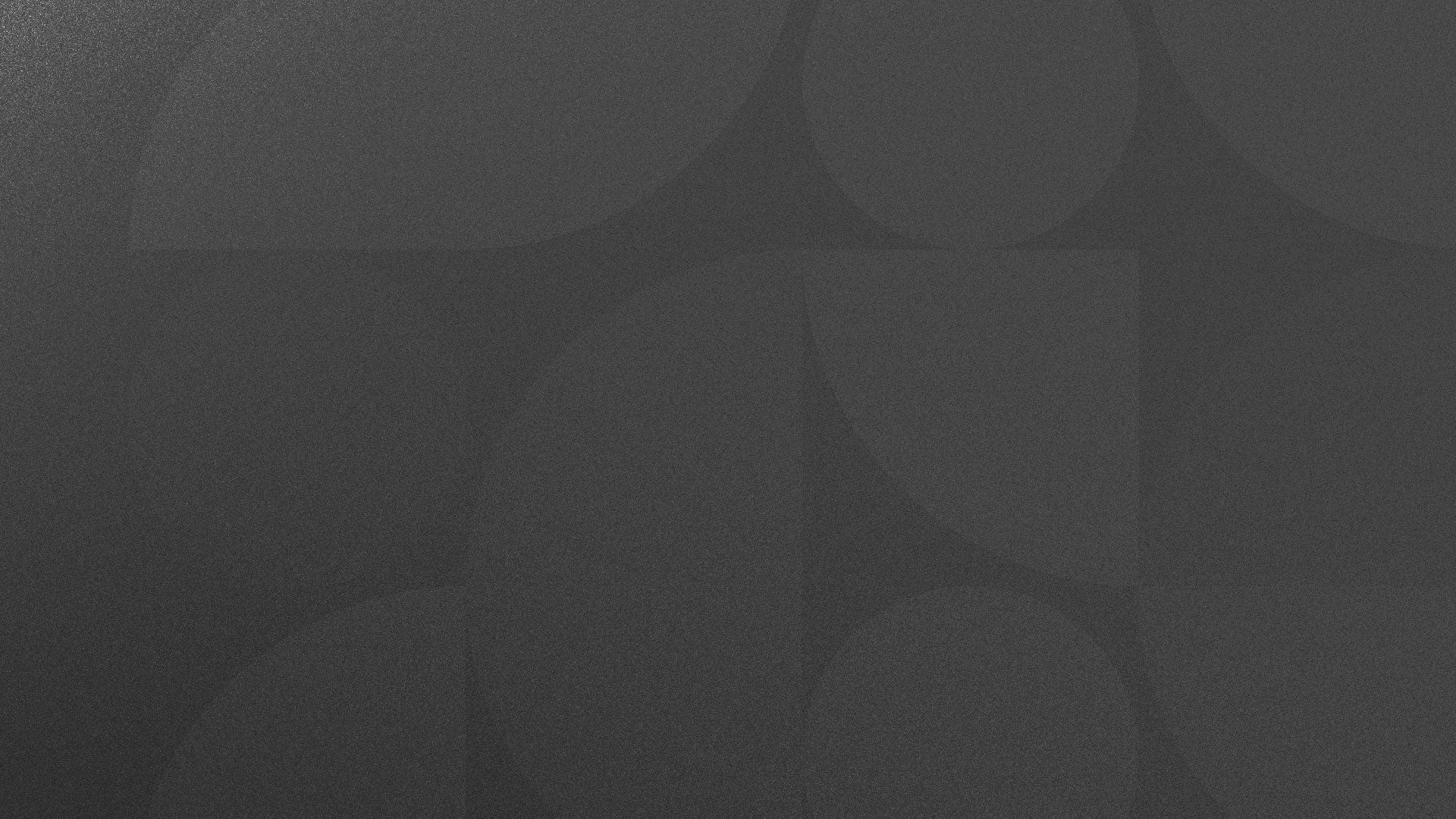 As a leading North American tech zone, Kanata North brings people, businesses and events to the nation's capital. From career fairs to hackathons, from major conferences to global networking opportunities, Hub350 will help create and facilitate world-class events.
In fact, the Kanata North Business Association is partnered with Ottawa Tourism, the city's leading destination marketer, to have a significant presence at Hub350 and lend their experience and expertise to local industry leaders seeking to bring dynamic, first-rate events to the area.
The Kanata North Business Association (KNBA) and Hub350 have partnered with L-SPARK, a leading technology and business accelerator, to create the Living Lab Accelerator with the aim of accelerating customer adoption and real-world deployment of 5G and next generation technology solutions that support the Kanata North community's live, work, play, learn and innovate lifestyles.
The Living Lab Accelerator program is targeting Canadian tech startups that have innovative digital transformation and/or 5G-enabled applications ready to deploy in at least a pilot or customer trial environment. Applications may include, but are not limited to smart mobility, smart buildings, education, hospitality and environmental sustainability solutions.
At the heart of Hub350, is the TELUS 5G Innovation Zone, powered by Canada's fastest mobile network. 5G represents one of the most significant new advances in communications technologies to date, making the 5G Innovation Zone ideal for conceptualizing, developing, testing, and now, commercializing 5G.
The 5G Innovation Zone will allow Ottawa businesses to test their products for real-world applications on a 5G network, working alongside the 500+ businesses in the park.
Named the #1 hospital in Ottawa by Newsweek Magazine 2021 and a top employer in Canada by Forbes Magazines, Queensway Carleton Hospital is a rapidly growing health care institution serving some 500,000 people each year in Ottawa's west end.
The hospital is supported by the QCH Foundation, which partners with inspired members of the community and committed hospital staff to implement a wide variety of fundraising initiatives. Together, they raise critically needed funds so that the hospital can continue to offer exceptional community care.
QCH has developed an agile and collaborative culture that enables it to respond rapidly with advanced programs which reinvent models of patient care while being actively engaged in the community, and it is a perfect Health and Wellness Partner for the Kanata North Business Association and Hub350.
This partnership will see the opening of the Queensway Carleton Hospital Lounge, a space for regular forums, mental and physical health education sessions, and wellness resources for the 500+ companies and 33,000+ employees and their families who are connected to the technology park.
Not only does it present an invaluable opportunity for QCH to extend its work outside of hospital walls, but it ensures that our Hub350 member organizations can prioritize the health and wellness of their #1 asset – their employees.
Facilitated by Hub350, this is a unique series of leadership programs for knowledge transfer, industry best practice sharing and senior executive collaboration.
HR Leadership Council
R&D Leadership Council
CEO Leadership Council
CIO Leadership Council
CFO Leadership Council
CMO Leadership Council
The Kanata North Investment Hub initiatives encourage communication and connectivity amongst financial institutions, investors and government funders through shared interests, improved accessibility, and the creation of welcoming public spaces and events in order to provide easier access to growth stage capital for member companies to scale and succeed in today's global markets.
Hub350 facilitates connections across a broad range of local, national and international banks, private lenders, VC's and angels by providing the international finance community with a space to soft land in Canada's largest tech hub and programming that connects them to our greater technology community at large.
Benefits for investors:
Space to land when in town to meet with innovators and investment partners.
Access to diversity of new deal flow with direct and more frequent introductions to member companies.
Capital efficient investments and talent performing at 4x national productivity rate.
Regular thought-leadership, research and benchmark studies to develop global insights into the state of investment activity in the Canadian technology ecosystem.
Hub350 facilitates in person connections between academic institutions and corporate/member companies in the technology hub. Hub350's programs create direct access to connect academic institutions and their talent to career opportunities with member companies.
Experienced talent within the park are also engaged through a variety of executive leadership programs to guide next generation technology workers transitioning from academic institutions through mentorship and immersive learning opportunities.
https://www.discovertechnata.com
April 9th, 2024: Discover Technata Career Fair
Technata Hacks Student Hackathon
Discover Technata Unlocked series
The Hub350 state-of-the-art Digital Media Lab powered by Ross Video in Kanata North broadcasts news, events and history live from Canada's largest technology hub. Currently, tech news is typically broadcast from Toronto, Boston or New York studios. Hub350 provides a brand-new news desk for use by member companies and Hub350 partners and local and national news networks to ensure that first-to-market news is broadcast live from the Hub itself.
This state-of-the-art digital lab at Hub350 will deliver integrated and experiential learning opportunities and programs for member companies such as:
Member company access to deliver virtual customer events, user conferences and industry leadership keynotes.
Production of technology news content such as podcasts, vlogs and industry leading video content.
Space for local, national and international media organizations to soft land and produce first to market technology news stories and interviews with executives from the heart of Canada's largest technology park