The Hub350 space, located in Mitel's former headquarters at 350 Legget Drive in Kanata, serves as a meeting place for industry leaders, academia and finance professionals to collaborate on projects – offering KNBA member companies unparalleled access to the connections and resources that the tech park offers.
The 12,000-square-foot "living lab" features open-concept meeting rooms as well as smaller private offices, lounges, booths, seating areas and auditoriums with stadium-style seating where founders can pitch their businesses to potential investors.
In addition, it houses a full-service media studio where companies and individuals can produce and broadcast stories and promotional materials.
Hub350 aims to create a connected innovation community & "world class 5G hub" to further position the Kanata North Technology Park as a global competitor for talent, ideas, and investment. Hub350 is a place for everyone and is now open to the public.
Our mission is to

foster

a vibrant culture of

collaboration

where the talent of today and the talent of tomorrow can live, work, play and learn in

Canada's largest technology hub.
Passion

:

Passion led us here.
Our work environment is one of aspiration and inspiration. Everything we do is fuelled by our passion and our purpose.
Sustainability

:

Creating a better world.
We care about our impact on the environment. From our ethically sourced coffee cups to our support of leading-edge energy-saving building features, we strive to make the world better.
Diversity and Inclusion

:

A place for everyone.
We offer a positive work environment where everyone feels safe, included and welcomed, where we all treat each other fairly, with dignity and respect.
Innovation

:

Outside the box.
Innovation and thinking outside of the box underpin everything we do. We embrace bold change and try new things without fear of failure.
Learning and Development

:

Knowledge is power.
We are dedicated to maintaining a growth mindset, where we value learning and growing, both professionally and personally.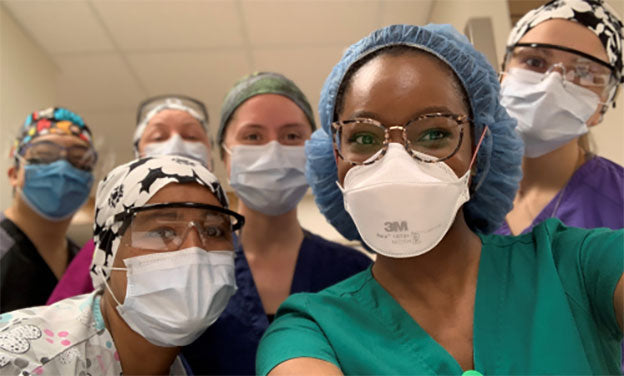 Social and Community Impact
Creating a positive social impact is integral to how we do business. Most recently, Hub350 has pledged to raise $350,000 for the Queensway Carleton Hospital. Funds will be directed towards driving further innovation in healthcare at QCH to meet the growing demands of our community and ensure that residents have the very best care.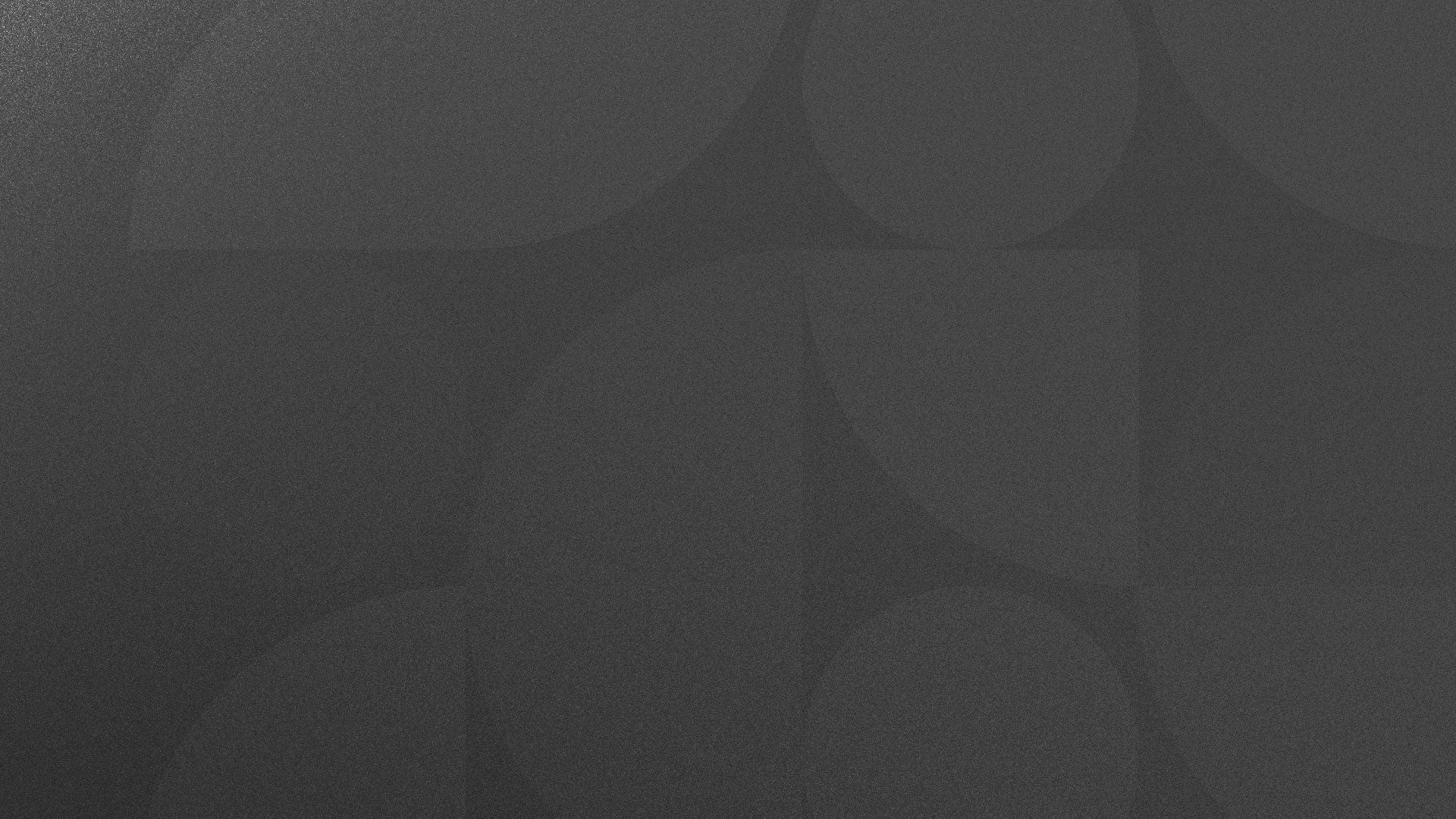 Meet our leadership team.
A small (but mighty) team with big ideas.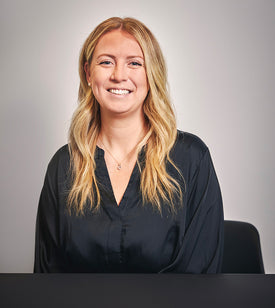 Jamie Petten
President and Executive Director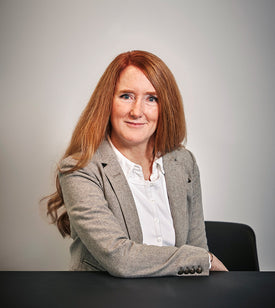 Amanda Gordon
Chief of Staff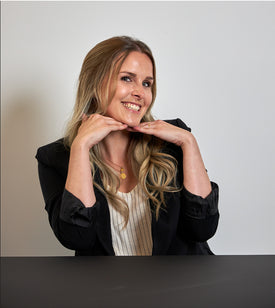 Julia Frame
Director of Partnerships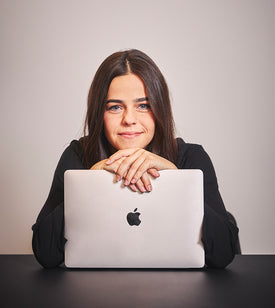 Julia Lewis
Director of Marketing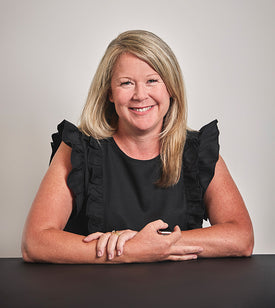 Erin Moretto
Director of Programs and
Hub350 Operations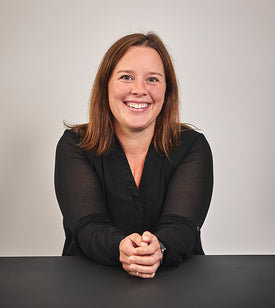 Kim Perry 
Programs Manager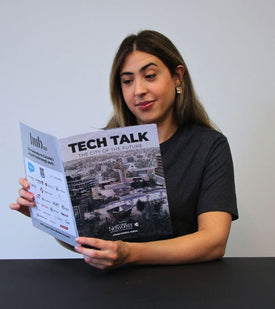 Hannah Manierka
Digital Content Coordinator
Jessica Roedig
Partnership Development Manager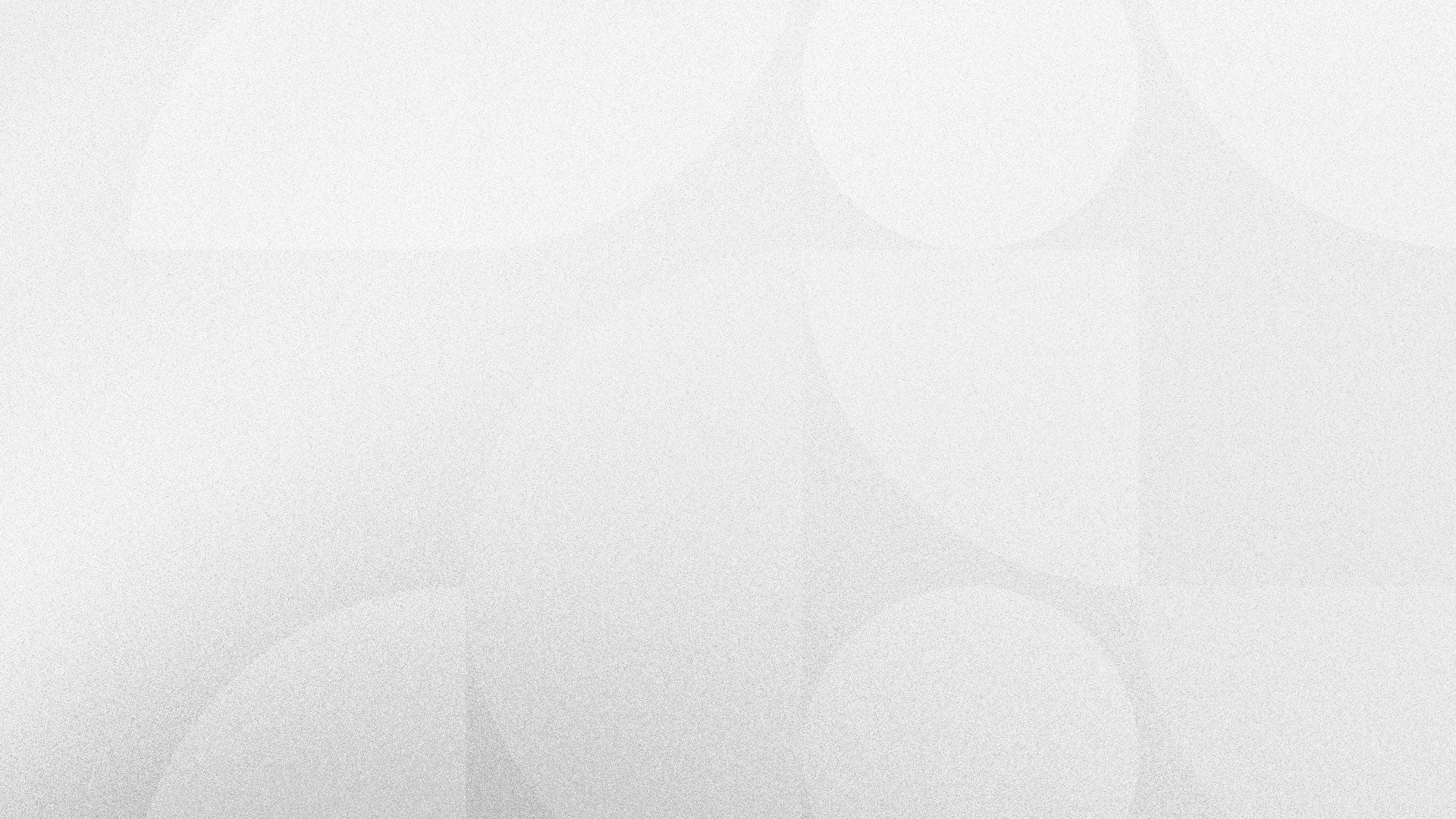 Join our team
We are on the lookout for talented individuals to join our growing team. Please see our open positions below.
No current available positions.