Living Lab Accelerator
The Kanata North Business Association (KNBA) and Hub350 have partnered with L-SPARK, a leading technology and business accelerator, to create the Living Lab Accelerator with the aim of accelerating customer adoption and real-world deployment of 5G and next generation technology solutions that support the Kanata North community's live, work, play, learn and innovate lifestyles.
The Living Lab Accelerator program is targeting Canadian tech startups that have innovative digital transformation and/or 5G-enabled applications ready to deploy in at least a pilot or customer trial environment. Applications may include, but are not limited to smart mobility, smart buildings, education, hospitality and environmental sustainability solutions.
Expert Mentorship

:
One-on-one engagement with
an experienced L-SPARK mentor as well as support from members of the L-SPARK team, which may include business development, financing strategy, investor introductions
Grant and funding support

:
Guidance regarding access to applicable grants and funding sources 
Brand Exposure

:
Brand exposure and facilitation for building relationships with potential customers in Kanata North.
Networking opportunities

:
Access to a community of serial entrepreneurs and startup founders.
Free Work Space

:
Access to co-working and meeting space at Hub350 and L-SPARK in Kanata North.
L-SPARK Perks Package

:
Access to exclusive discounts from the L-SPARK perks package.
Timeline
Challenge submissions from Kanata North companies deadline:
Accelerator applications close:
Short-listed applicant presentations:
The Living Lab and 5G in Kanata North
Hub350 created the Living Lab initiative to catalyze and showcase next generation technology solutions that will have impacts across all verticals, including commercial, residential, education, health, entertainment, mobility and others across Kanata North. To enable the rollout of new applications and services, TELUS is supporting both a public 5G network and a private 5G test network in Kanata North.
The Tech Park is supported by a public TELUS 5G network, ready to power new applications. In addition, for use cases that can benefit from advanced 5G network services, TELUS is providing private test infrastructure, operated by CENGN. The 5G Innovation Hub supports the testing of 5G solutions across a variety of use cases and sectors in a secure sandbox environment. To learn more about technology validation opportunities with CENGN visit 5G Innovation Hub.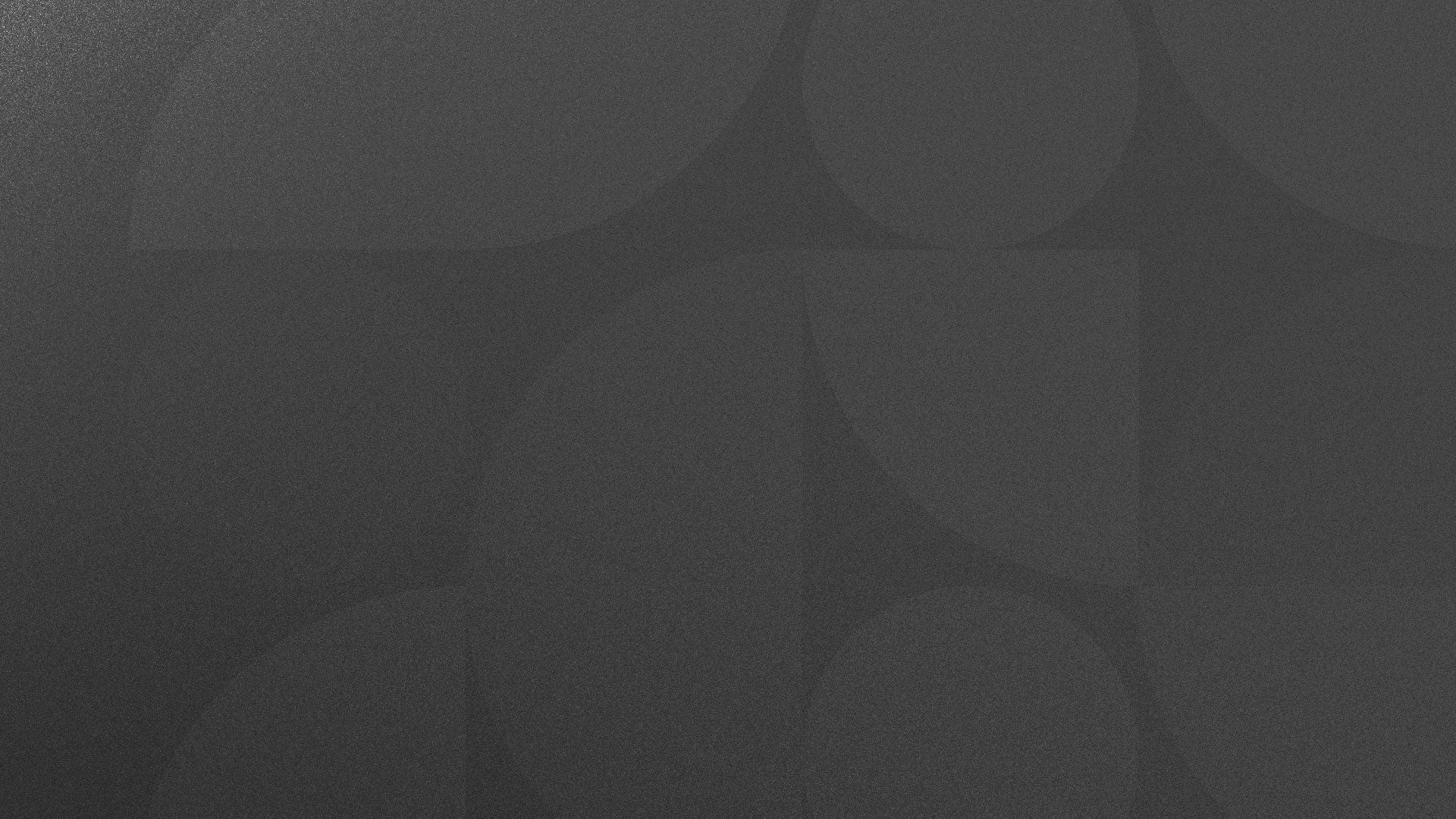 FAQ about Living Lab Accelerator
No, there is no cost to participate.
For the Living Lab Accelerator, applicants should have a product ready to deploy at least in a pilot stage. L-SPARK typically works with companies from early revenue to growth stages, supporting the company to move to the next level of growth.
Your business does not have to be Ottawa-based, but you should be prepared to work with a local partner in Kanata North to implement your solution or demonstration. Routine meetings with your mentor and the L-SPARK team can be done via videoconference.
The deadline to apply is April 30th, 2023.